Well it's obvious by now that the
Reverse Big Bang
is up and I'm in awe as they are so many amazing drawings posted. REALLY go LOOK! ♥ I'd say guess who I am, but I think that's like saying look for a neon sign in the dark. Seriously, cannot wait to see what is written from all those ideas ♥ I can say whoever I get I'll be mega happy with, because it's so rare I get fic written for me that it makes me immensely happy to know I've inspired someone.
And to my fellow artists.
GUYS YOU BLOODY ROCK!!!! SERIOUSLY. WOW!!
♥♥♥
I may have played too much Red Dead Redemption of late, as I have cowboys on the brain. It's just fantastic ♥ It's the game that makes me want to try SO hard to one day work as a Game concept designer. I'd be happy if I could even texture a rabbit on something this lovingly made. Have to say I'm a bit rubbish though. I have a lovely horse I caught and i'm so fond of him that I feel so bad when he dies I reset X_x That's not how to play games woman.
I'm so tired right now. My neighbours have started being noisy again and I haven't slept properly for 4 days. If I forget to answer or my replies make no sense you know why XD
ANYWAY CLAIMS ARE TONIGHT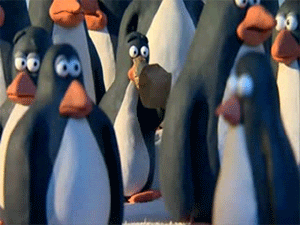 EDIT: I'm so bloody rude. I forgot to say a massive thank you to the guys who did the art beta for me. You guys helped me so much, so THANK YOU ♥